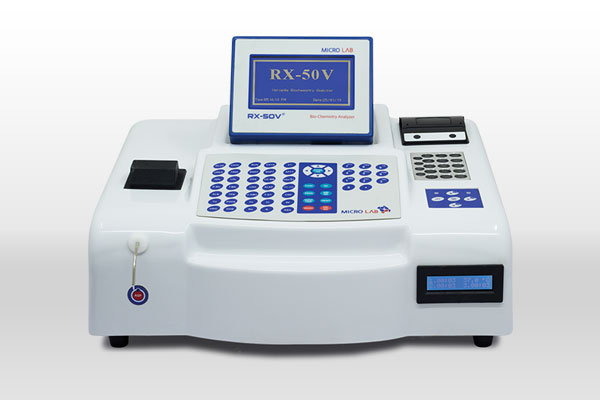 Micro Lab Instruments has aimed at acquiring dedicated and qualified team of professional to provide its customers a best solution for their need. A teamwork approach with qualified professional by quality management system has enabled Micro Lab Instruments to be well known company in the field of clinical laboratory products.
Micro Lab Instruments is one of India's fastest growing diagnostic companies based in Ahmedabad, Western state of India. We have manufacturing set up for consistent quality at the most competitive rates. Our vast experience in diagnostics industry provides the state of the art products with high-quality such as semi auto analyzers, Biochemistry analyzers, dry bath incubators, Elisa strip readers, Elisa plate washers.
We are dedicated and committed to continuously develop our products and contribute to the health of the people and satisfy our customers.
We have improved our manufacturing resulting in a stream-lined manufacturing flow and have expanded our Research & Development department to guarantee that Micro Lab introduces quality products every year in the industry.
Looking for OEM / channel partners all over the world.
Mission
Our main aim is to provide the best quality instruments with more usable features which pushes us towards our goal "Customer satisfaction". We are maintaining a very high level quality product to our regular clients by ensuring the audit reports are met to our standards.

Micro Lab provides clients the utmost satisfaction with after sale support.
Vision
We here at Micro Lab are constantly encouraging our staff to take a step forward and also welcome new ideas which always helps us achieve and adapt new technologies. We constantly work hard to add new products to our array of innovations.

Micro Lab believes strongly that it's our TEAM Core Members who has helped us and always will help to achieve milestones.